Preferred Corporate Housing's managers have been one of the first in the corporate housing industry to earn the accreditation of Certified Corporate Housing Professional (CCHP) which is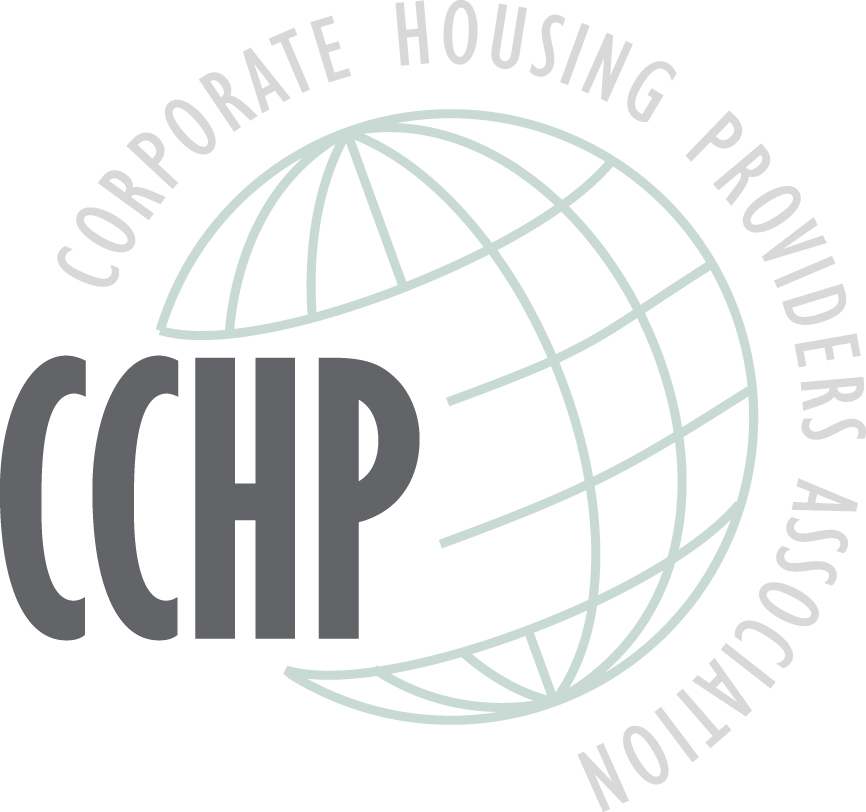 awarded to outstanding corporate housing professionals by the Corporate Housing Providers Association (CHPA).
The Corporate Housing Providers Association (CHPA) is the only trade association dedicated to the corporate housing industry. As the industry continually evolves, members gain insight and resources on how to stay competitive through their involvement with CHPA. CHPA, as the voice of the corporate housing industry, offers networking, educational and informational opportunities to corporate housing providers around the world.
As a member in good standing of the Corporate Housing Providers Association, Preferred Corproate Housing subscribes to the following:
Code of Ethics
We will be mindful of the trust placed in us by our customers and of our responsibility to render professional corporate housing products and services in accordance with applicable laws and regulations.
We will employ and practice legal and truthful advertising of our products and services.
We will fairly disclose the obligations of both the company and the customer and fulfill company obligations in an expeditious and equitable manner.
We will respond within a reasonable period of time to any customer service complaint and make every effort to satisfy the needs and concerns of our customers.
We will further the public interest by contributing to the development of a better understanding of the corporate housing industry.
We will exercise corporate social responsibility.
We will not deal in a discriminatory manner and will treat our customers and employees equally.
We will respect our relationships with the communities in which we conduct our business and we will respect the natural and physical environments of those communities.
At Preferred Corporate Housing (PCH), we recognize the importance of collaborating with industry leaders who have earned certifications in their profession. Such certifications signify a commitment to excellence, adherence to industry standards, and a continuous drive for knowledge and skill enhancement. In the corporate housing sector, where the quality and reliability of service are paramount, these attributes are invaluable. The industry is fortunate to have the Corporate Housing Providers Association (CHPA), a vibrant and robust trade organization that plays an integral role in fostering best practices, networking, and education among corporate housing providers. CHPA's initiatives and resources contribute significantly to elevating the industry's standards and service quality. For clients seeking corporate housing solutions, it is imperative to conduct thorough research and qualify the providers they choose to work with. Partnering with a provider that is actively engaged with CHPA and holds relevant certifications assures clients of a service that is backed by industry endorsement, expertise, and a commitment to excellence. This due diligence contributes to a more secure, efficient, and satisfactory corporate housing experience.