Preferred Corporate Housing has been working with travel managers at major companies for many years. The travel industry has long been utilizing extended stay hotels for client stays of 30 days or longer and has just recently found corporate apartments as a cost effective way to save money on travel costs. Furnished apartments can usually be less expensive, larger and more comfortable and not subject to hotel taxes in most areas.

Preferred Corporate Housing is a proud member of the GBTA - Global Business Travelers Association which provides travel managers and others eduction and industry insight to the travel industry. We have contributed at annual conferences and offered our expertise on custom housing programs for travel managers.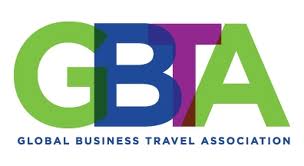 Give us a call and we can discuss a custom housing solution for your company.
Michelle Velasquez
Director of Business Development
800-960-0102